We Meet Your Needs
We accept Medicare and supplements, private pay, and most commercial insurance – depending on your policy. We will establish a full care plan to help you manage your health. This includes determining when your next mobile visit will be.
We are able to provide you with all sorts of care:
Serve as your primary care provider
Chronic care for such conditions as diabetes and Parkinson's
Prescription drug ordering
Arrange for in-home X-rays, ultrasounds, EKG's and lab work
Physical exam and annual check-ups
Flu shots
Some of our services include:
A comprehensive review of your medical history
In-home physical examinations and ongoing treatment of medical conditions
Medication management and medication refills
Referrals to physical therapy and specialized rehabilitation services
Coordination of all home care services and medical equipment
Community placement consultations
Physician review for authorization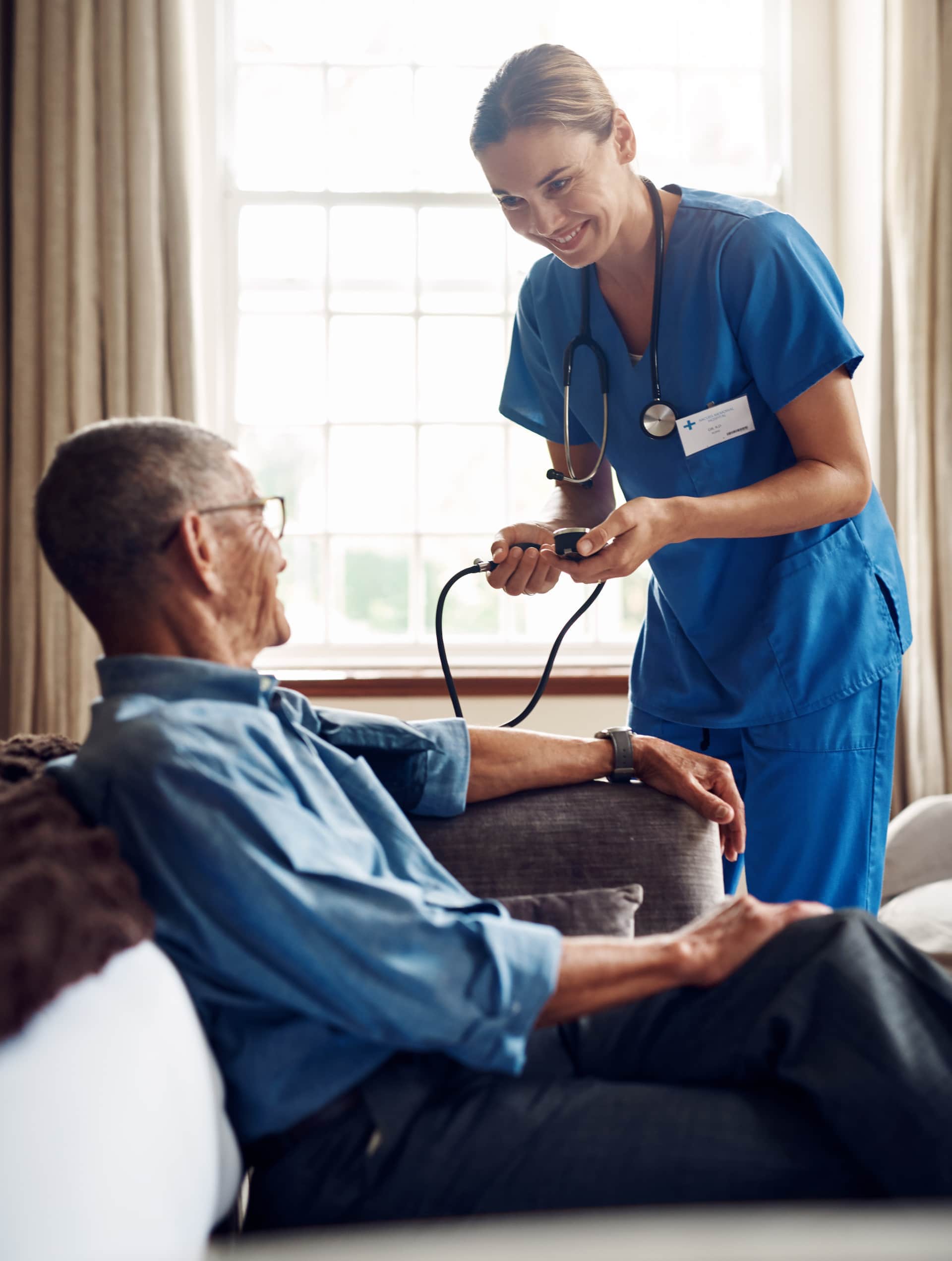 Primary Care Physician Services
We can serve, as your "family doctor" except we will see you in your residence. For any reason for which you might go to the doctor's office, can be handled by Doctors House Calls in the privacy and comfort of your own home.
Behavioral Health Services
This service is aimed at residential treatment facilities and detox facilities that require medical and/or psychiatric services on-site. Doctors House Calls will send a provider to your facility from once a week to every day to manage the medical needs of your patients.
Urgent Care Medical Services
Although Doctors House Calls is not an emergency service, we are able to treat many urgent care type needs for which you might go to a walk-in clinic or urgent care facility. If you require urgent care, we can schedule an appointment to be to your home within 24 to 48 hours. This ensures you get the medical attention that you need when you need it.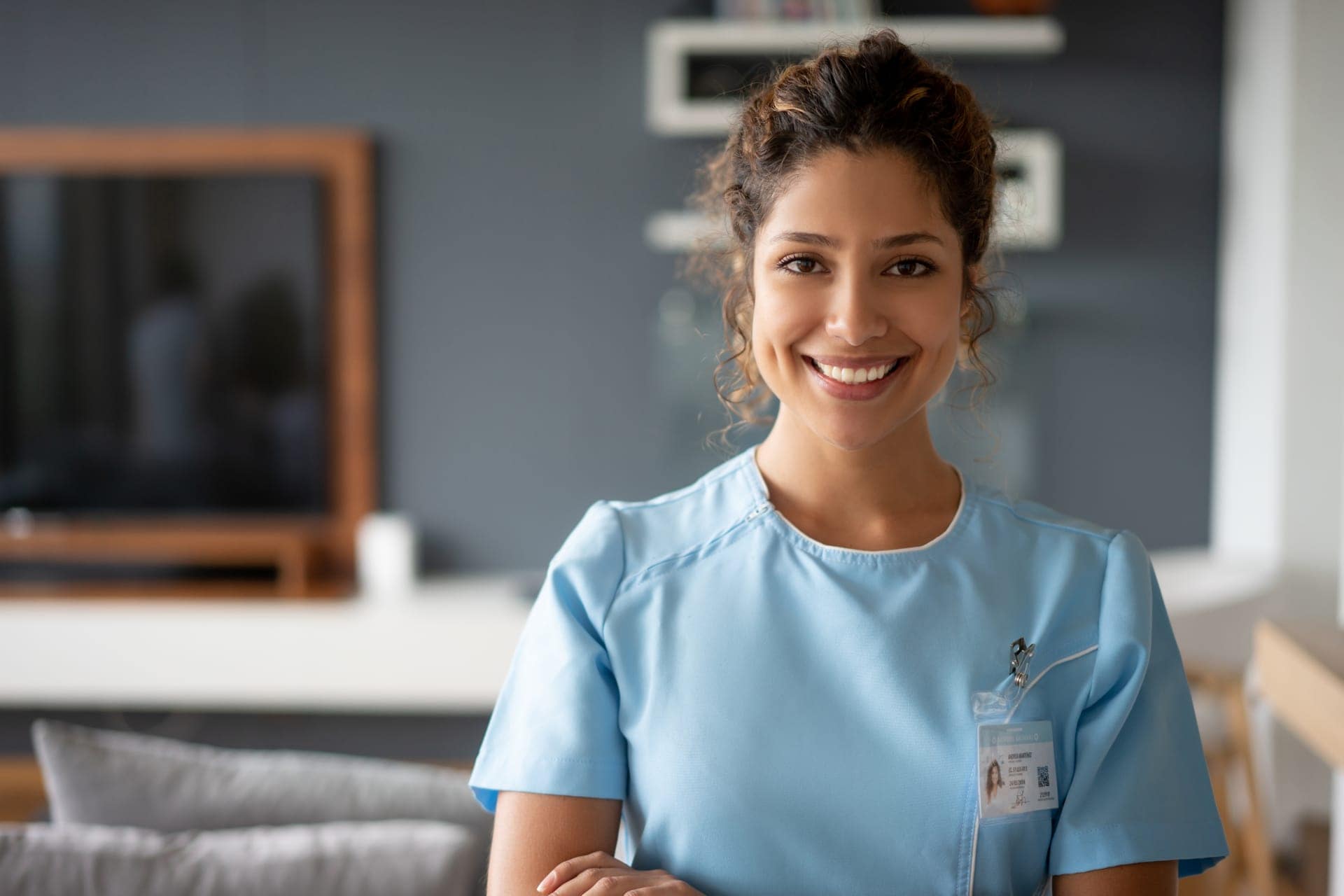 Doctors House Calls is your full service medical practice bringing the doctor's office to you. We have doctors, physician assistants, and nurse practitioners on staff.
Our service area includes Broward, Palm Beach, Indian River, St. Lucie, and Martin Counties in Florida.
You'll be treated in the comfort of your own home, assisted living or behavioral health facility for any problems, conditions, and/or injuries for which you would normally go to a primary-care physician.
We'll manage the medical care for homebound individuals with chronic conditions such as Diabetes, Parkinson's, Alzheimer's, Strokes, & COPD.
We can also provide medical care for minor emergencies, such as, flu, cough & colds, nausea, sprains, falls, and foreign bodies in the eye.