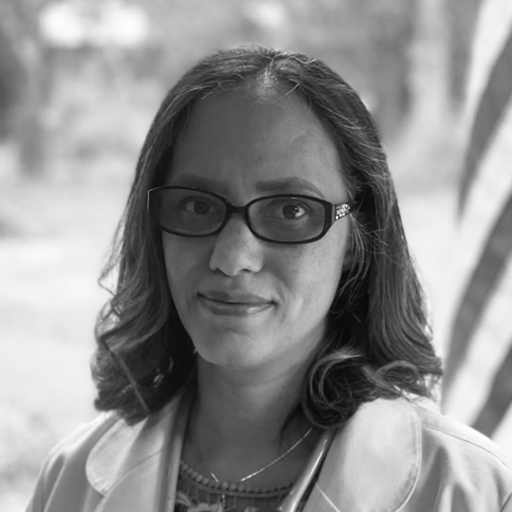 Andrea Muggli
Associate Nurse
Andrea Muggli is a board-certified Family Nurse Practitioner graduating from Nova Southeastern University in 2018. She has more than 15 years of nursing experience. She began her nursing career in 2006 after completing her bachelor's in nursing at Florida Atlantic University. Although she spent most of her nursing career as a perioperative nurse and nurse manager, she also spent time in Home Health and Hospice care. She has continued to lead and educate her patients, staff, and peers through effective communication, relationship building and time management skills.
Andrea is an active member of the American Nurse Credentialing Center, Nurse Practitioner Council of Palm Beach County and the American Nurses Association.
Andrea resides in Ft. Pierce, Florida with her husband and their two children. She enjoys extracurricular activities and hobbies such as gardening, home improvement and vacation getaways with friends and family.
Alexandra Gamble, MSN, APRN, FNP-BC
Family Nurse Practitioner
Alexandra is a board-certified family nurse practitioner. She graduated with her Master's Degree in Nursing from Keiser university after moving to Florida from New Hampshire. She is certified with the American Nurses Credentials Center (ANCC). She is skilled in prevention, diagnosis and management of acute and chronic conditions.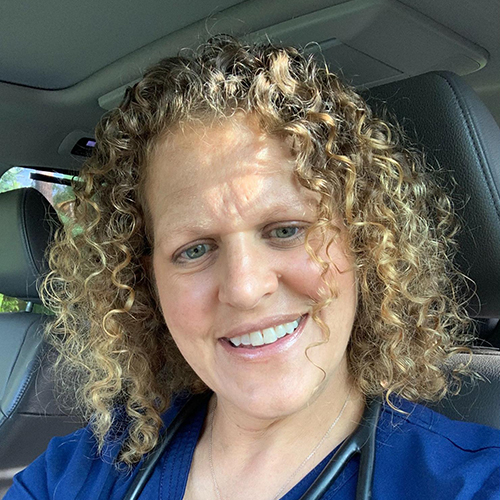 Diane Murray
Associate Nurse
Diane Murray is a Physician Assistant. She earned her degree from Nova Southeastern University in Davie, Florida. She graduated in 1996. She then went onto University of Nebraska for her Master's degree in Physician assistant studies. Diane has always focused her attention in the area of Family Medicine. She believes in the concept of bringing the doctor's office to your home. She loves providing care for the homebound, a group in desperate need.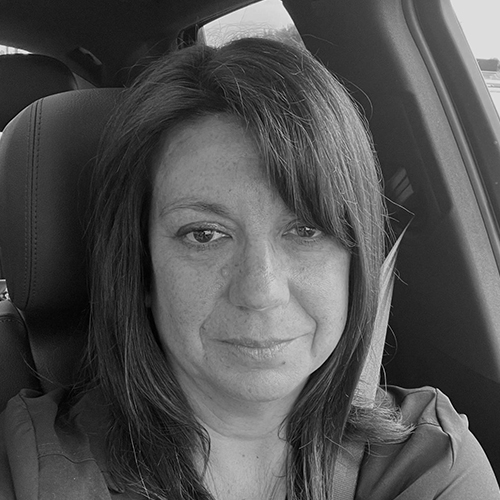 Heather Garrison
Associate Nurse
Heather Garrison is a board certified family nurse practitioner. Heather started her nursing career in 2003 after completing her bachelor's degree at Mount Saint Mary's College in Newburgh, NY. She worked both in critical care and cardiac catheterization. Heather graduated from Florida Atlantic University with her Masters Degree in Nursing with the focus of Clinical Nurse Leader in 2010. She used her skills focusing on improving the quality of patient care in our local hospital. Heather returned to Florida Atlantic University to obtain her family nurse practitioner certification. For nearly five years, she has worked with Doctors House Calls making mobile home visits. Heather is also the clinical manager of Doctors House Calls. She has a passion for providing holistic primary care and believes the best way to deliver care is in the patients private home.
In Heather's off time, she enjoys traveling, watching sunsets and enjoying the Florida lifestyle. She currently resides in Fort Pierce.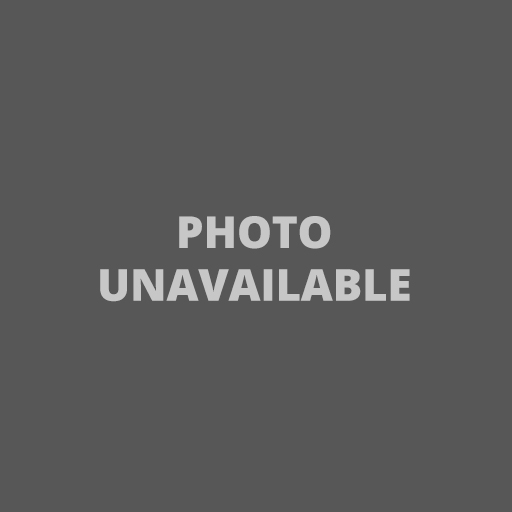 Ahmed Howeedy
Dr. Howeedy is a Family Medicine/Urgent Care physician in Boca Raton, FL. Dr. Howeedy completed his undergraduate studies in Microbiology and Immunology at the University of Miami as an Honors Cum Laude Graduate. He went on to obtain his medical degree from the University of South Florida in Tampa as a USF College of Medicine Scholarship Recipient, and inducted into the College of Medicine Gold Humanism Honor Society. Dr. Howeedy pursued his Family Medicine training in Michigan, and served as a Clinical Resident Instructor with the College of Human Medicine at MSU. He currently trains and supervises many Nurse Practitioners and Physician Assistants in South Florida, as he has a love and passion for teaching.
Dr Howeedy serves as medical director for various facilities in South Florida, where he has been providing house call services for patients for many years. He also works with various facilities in his capacity as a USCIS Civil Surgeon and Medical Review Officer.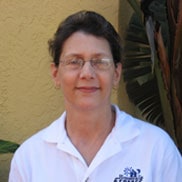 Nancy Buddie
Billing Specialist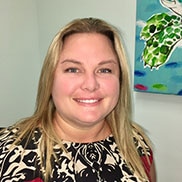 Rebecca Daniels
Scheduling Coordinator