Home Based Care in Florida
It's important to have the care when and where you need it most. You may not always be able to travel for your healthcare needs; this is when you can call Doctors House Calls and schedule an appointment.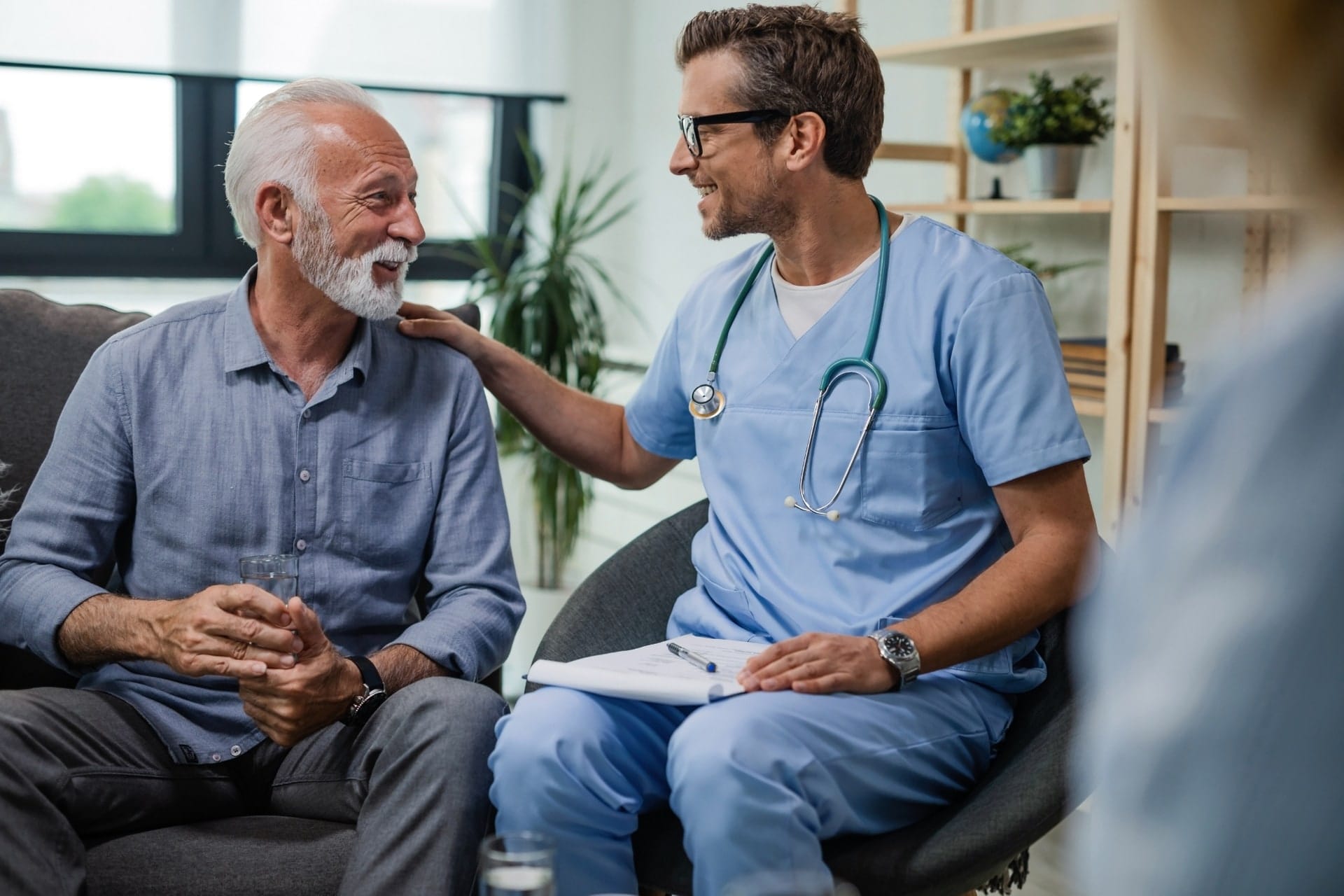 Coordination of care is paramount to ensuring long term quality care to patients that need it most. To make coordination of care work effectively, your primary care provider needs to be the main hub of all patient care. We care for many high-risk patients and understand the importance of working closely with your specialists, and cooperatively working toward the shared goal of high quality, cost effective medical care.
Upon your discharge from the hospital or rehab facility, Doctors House Calls can arrange and coordinate whatever services you may need. Such as:
Transitional Care Management
Home Health Care
Physical, Occupational, and Speech therapy
Medical Equipment
Ultrasound, EKG, sonogram, echo, and X-ray
Lab work
Referrals to see a specialist
And much more…