Chronic Care Management Florida
A variety of chronic conditions exist, making it necessary for you to get medical care on a regular basis. At Doctors House Calls, we're able to bring the doctor's office directly to you.
We will bring licensed, insured medical professionals and all of the necessary equipment to your home, office, or even hotel room.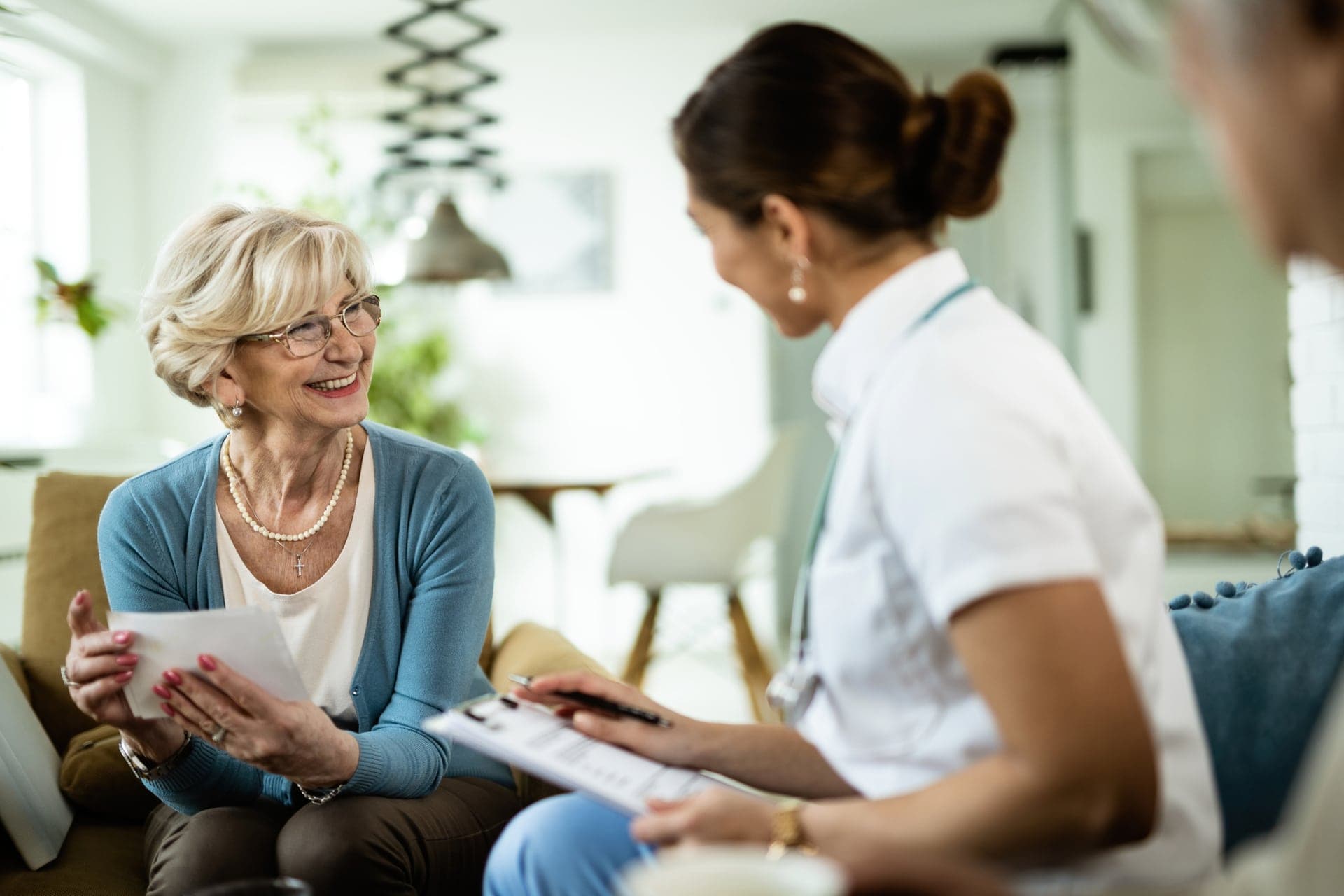 What is chronic care?
Chronic care is medical care specifically designed for long-term illnesses. This includes some of the following:
Diabetes
Alzheimer's
Parkinson's
COPD
If you suffer from a chronic care condition, let us provide you with the medical care that you require. We can be your primary care provider throughout the year. Plus, if you need to visit a hospital for any reason, we can continue to provide the before, during, and after medical care to ensure you're in good hands.
How can Doctors House Calls help you?
We have doctors, physician assistants, and nurse practitioners on staff, all who are licensed and insured in the state of Florida. Once we see you, we will be able to establish a chronic care plan designed specifically to manage your condition. This will determine how often we provide home visits. Our mobile units are capable of ordering you mobile services such as blood work, x-rays, and various other diagnostic services to ensure your medical conditions are managed properly. We can also order your prescriptions for you and help coordinate to have them delivered to your home if needed.