When you're sick or if you need a continuity regarding your health care, it is possible for you to receive quality care right in your own home. Home Doctor Visits Tamarac makes it easy for you to see a doctor right in your schedule. Why waste time waiting in the doctor's office when the doctor can come to see you in your home and dedicate his time all to you?
One great thing about Home Doctor Visits Tamarac is that your doctor is given the opportunity to see for himself the kind of lifestyle you have. They can look into your pantry and plan a better diet for you. They can look into your medicine cabinet and examine if you are getting the right prescription. They can provide you with better care because they are in a position to see the complete picture of how you live.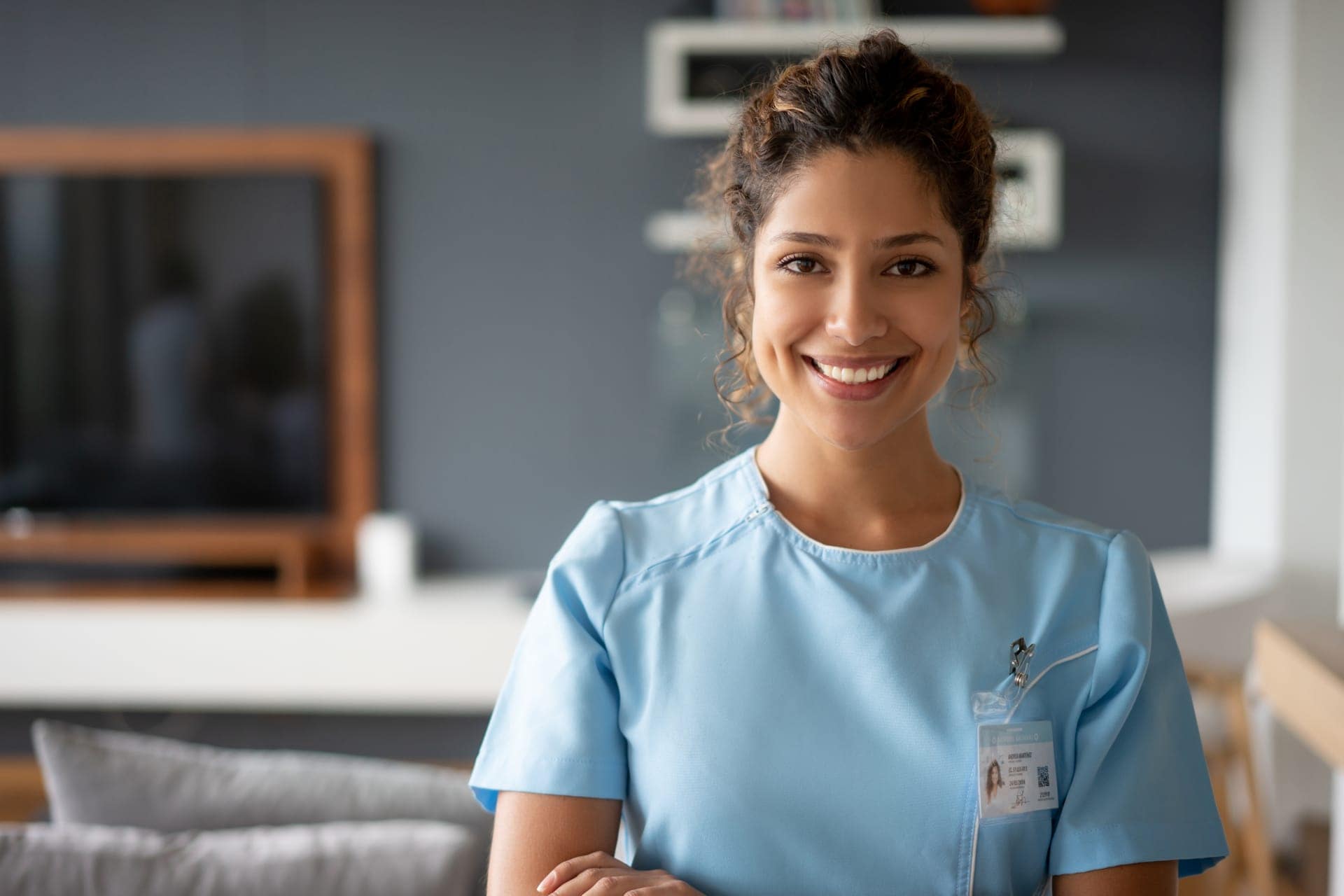 Heal Well With Doctors House Calls
Sometimes it's not easy, practical or even possible to get to a physician's office. However, this should not prevent you from getting the health care and treatment you need and deserve. Doctors House Calls have over 20 years of home based primary care experience. We specialize in providing in home, one on one, medical care in the comfort of your home, office or hotel. Rest assured that our Home Doctor Visits Tamarac services will provide you quality healthcare even when not in the confines of a medical facility.
Doctors House Calls is your full service medical practice bringing the doctor's office to you. We have doctors, physician assistants, and nurse practitioners on staff. Our service area includes Broward, Palm Beach, Indian River, St. Lucie, and Martin Counties in Florida. You'll be treated in the comfort of your own home, assisted living or behavioral health facility for any problems, conditions, and/or injuries for which you would normally go to a primary-care physician. We can also provide medical care for minor emergencies, such as, flu, cough & colds, nausea, sprains, falls, and foreign bodies in the eye.
Our Full Range Of Services
Click to learn more
Switch To Home Doctor Visits Tamarac Now!
When you opt for Home Doctor Visits Tamarac, you get to eliminate the time wasted waiting in line in the doctor's office. You have all your doctor's attention all to yourself when they visit you at home. This kind of personal care gives you the assurance that they have a better understanding of your condition and plan a better approach for it. For more information, feel free to contact Doctors House Calls now!