After getting discharged from the hospital, most people want to recuperate at home. For individuals who don't have a problem with mobility and cognitive skills, this won't be a problem. But those who have may require the help of a caregiver in the continuity of care. This is when home doctor visits Stuart can help you greatly.
If you are sick or taking care of a loved one at home who is sick and having difficulty in juggling responsibilities at home and work, you might consider home doctor visits Stuart. Doing so saves you from the tedious trips to the doctor's clinic for primary care. Also, home visit doctors provide personalized care so you can be sure that you or your loved one is getting the right treatment from the right professional.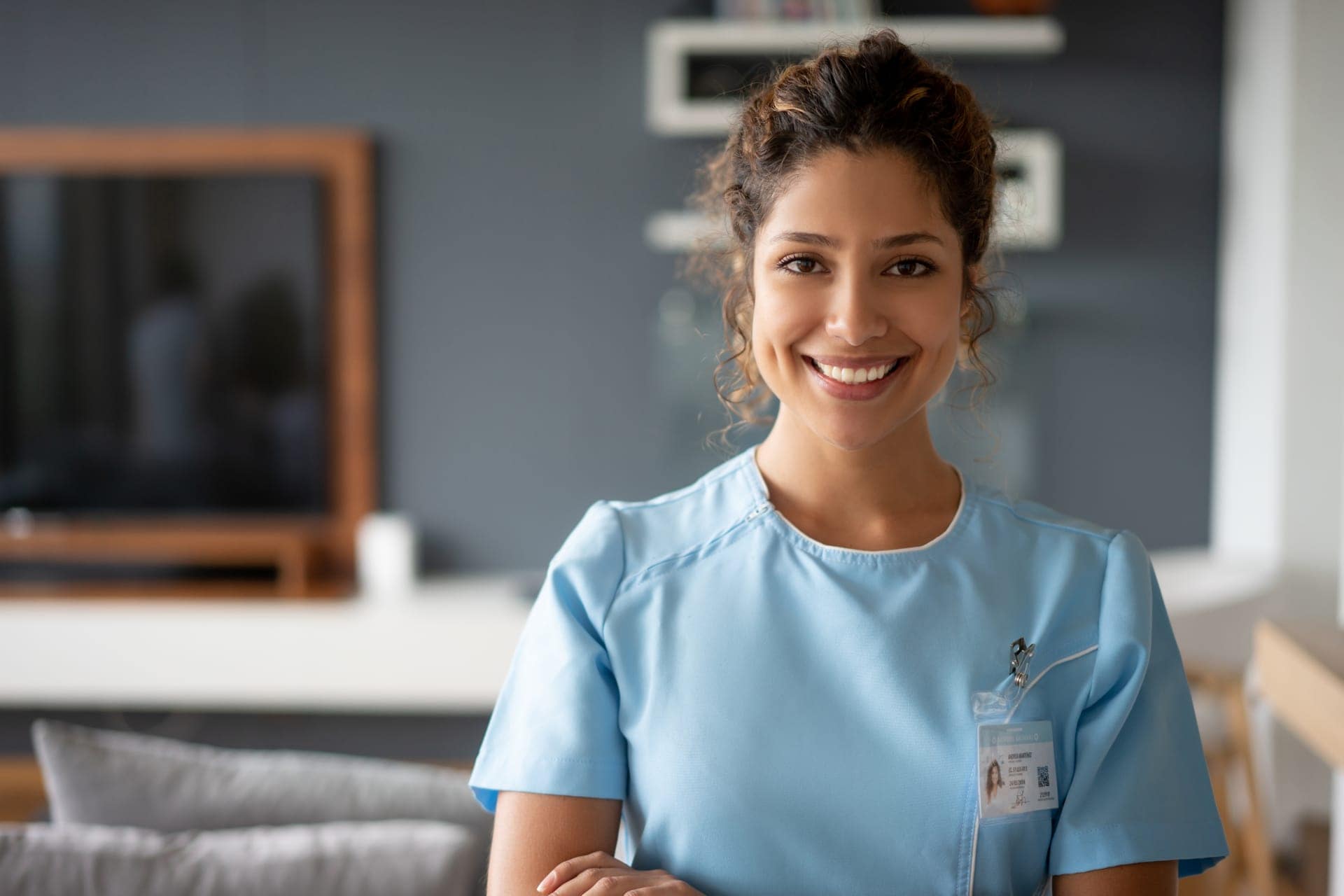 Doctor House Calls Delivers the Best Home Doctor Visits Stuart
Doctor House Calls is the name you can trust when it comes to home healthcare services. We bring the best doctors, nurse practitioners, and physician assistants to your home to deliver the services you need and deserve. We cater to patients living their own homes, assisted living, or any facilities with chronic conditions or those who need treatment for minor emergencies as well as other services like physical check-ups, prescription refills, urgent care, in-home diagnostic services, hospice referrals, flu shots, and urgent care.
At Doctor House Calls, we understand how stressful it can be to take care of a sick loved one at home while you have to manage your own needs and those of the other family members. This is why we want to help you by bringing all the medical care services needed by your loved one in the comfort of your own home or wherever they are. You no longer have to worry about the hassles of having to go to the doctor's office. We will come to you.
Our Full Range Of Services
Click to learn more
Reliable Services Delivered to Your Home
Home doctor visits save caregivers and patients from all the inconvenience of having to take frequent trips to the clinic for primary care. Now you can enjoy hospital-level of care at home with the best doctors in town. No matter what your condition is, we will take the treatment you need to your home. Schedule an appointment with us at Doctor House Calls today.