For those who cannot leave home to get to doctor's appointments, Home Doctor Visits Parkland services make it possible to get medical attention even at the comfort of their own home. Imagine being treated at home instead of driving just to see your primary care physician. Instead, experience the convenience of having them come to you.
With Home Doctor Visits Parkland, it's like having a family doctor but instead of you paying them a visit, they see you in your residence. For whatever reason for which you might go to the doctor's office, can be handled by Doctors House Calls in the privacy and comfort of your own home. A board-certified physician will be in charge of your primary care, specialty care and urgent care services.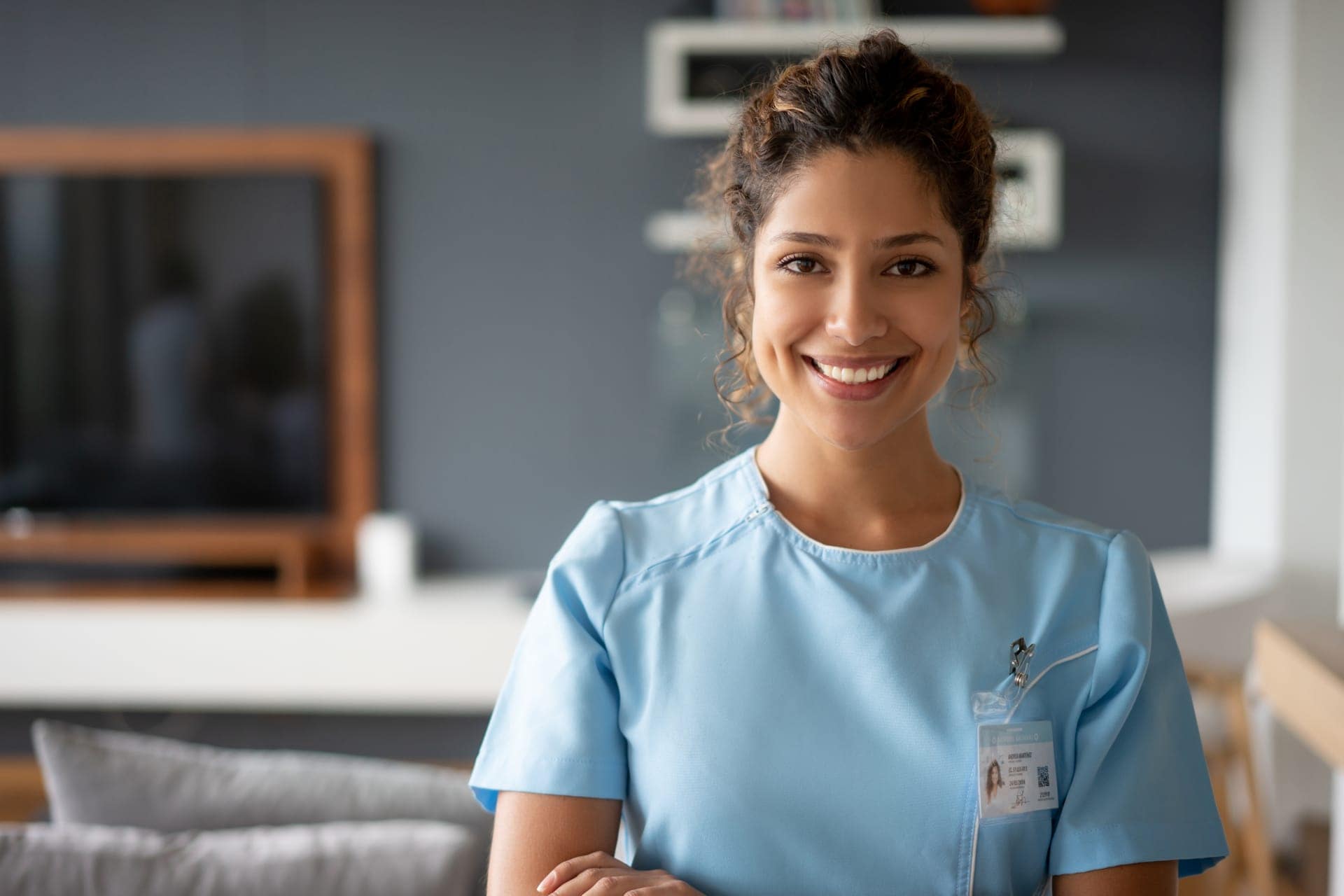 Get Your Care From Doctors House Calls
Sometimes it's not easy, practical or even possible to get to a physician's office. However, this should not prevent you from getting the health care and treatment you need and deserve. Doctors House Calls have over 20 years of home based primary care experience. We specialize in providing in home, one on one, medical care in the comfort of your home, office or hotel. Rest assured that our Home Doctor Visits Parkland services will provide you quality healthcare even when not in the confines of a medical facility.
Doctors House Calls is your full service medical practice bringing the doctor's office to you. We have doctors, physician assistants, and nurse practitioners on staff. Our service area includes Broward, Palm Beach, Indian River, St. Lucie, and Martin Counties in Florida. You'll be treated in the comfort of your own home, assisted living or behavioral health facility for any problems, conditions, and/or injuries for which you would normally go to a primary-care physician. We can also provide medical care for minor emergencies, such as, flu, cough & colds, nausea, sprains, falls, and foreign bodies in the eye.
Our Full Range Of Services
Click to learn more
Schedule Your Appointment For Home Doctor Visits Parkland
Make sure that you are getting the medical care that you need even if you're at home. For instances where going to your doctor personally isn't possible, Home Doctor Visits Parkland is the answer. Here at Doctors House Calls, we offer the convenience of house calls. Contact us now to know more about our wide range of in-home services.