Back in the day, receiving house call was normal. If someone was sick in the family, a quick call to the doctor would alert him or her to visit the patient's house. No need to rush to the emergency room in case someone needed medical attention. The doctor would arrive at the agreed upon time, ready to treat the patient. Now, the ease and convenience of house calls are making a comeback through Home Doctor Visits Coral Springs services.
With Home Doctor Visits Coral Springs, a board-certified doctor will arrive at your home, your hotel or office. They can provide you with a checkup, medical advice or write a prescription. Getting house calls is super convenient in situations where you do not have the time or capacity to go to the hospital. You get the medical attention you need wherever you may be.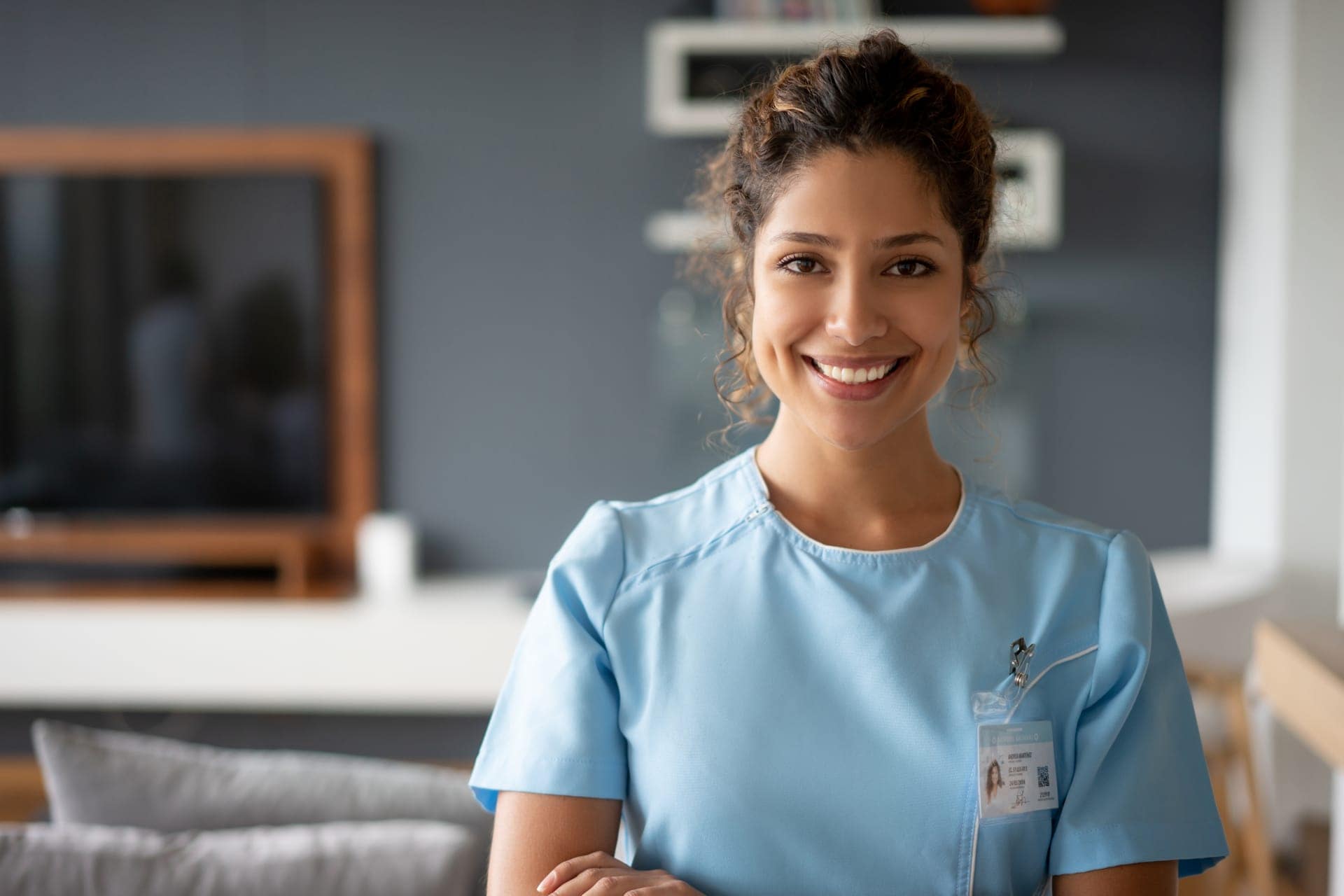 Doctors House Calls Offers Home Based Medical Care
Sometimes it's not easy, practical or even possible to get to a physician's office. However, this should not prevent you from getting the health care and treatment you need and deserve. Doctors House Calls have over 20 years of home based primary care experience. We specialize in providing in home, one on one, medical care in the comfort of your home, office or hotel. Rest assured that our Home Doctor Visits Coral Springs services will provide you quality healthcare even when not in the confines of a medical facility.
Doctors House Calls is your full service medical practice bringing the doctor's office to you. We have doctors, physician assistants, and nurse practitioners on staff. Our service area includes Broward, Palm Beach, Indian River, St. Lucie, and Martin Counties in Florida. You'll be treated in the comfort of your own home, assisted living or behavioral health facility for any problems, conditions, and/or injuries for which you would normally go to a primary-care physician. We can also provide medical care for minor emergencies, such as, flu, cough & colds, nausea, sprains, falls, and foreign bodies in the eye.
Our Full Range Of Services
Click to learn more
Know More About Home Doctor Visits Coral Springs
Say goodbye to long hours waiting for your number to be called in the hospital. Or instead of driving far just to see a doctor, why not let him come to you instead? Here at Doctors House Calls, we offer the convenience of house calls. Contact us now to know more about Home Doctor Visits Coral Springs services.